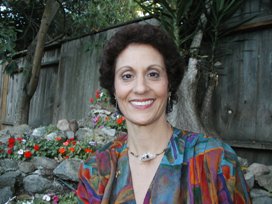 RAYNA LUMBARD, MA, LMFT, MHT
Rayna is a gifted intuitive, author, marriage and family therapist, master hypnotherapist, conscious channel, and transformation coach. She has over 30 years of experience facilitating powerful psychospiritual energy and sound healing sessions in her office, on the phone, in her presentations, seminars, work/playshops and her
Dolphin Healing Adventure in Hawaii.
She works with individuals, couples, families, businesses, and organizations in the health, education, and corporate worlds.